Providing you with the highest quality of customized training programs available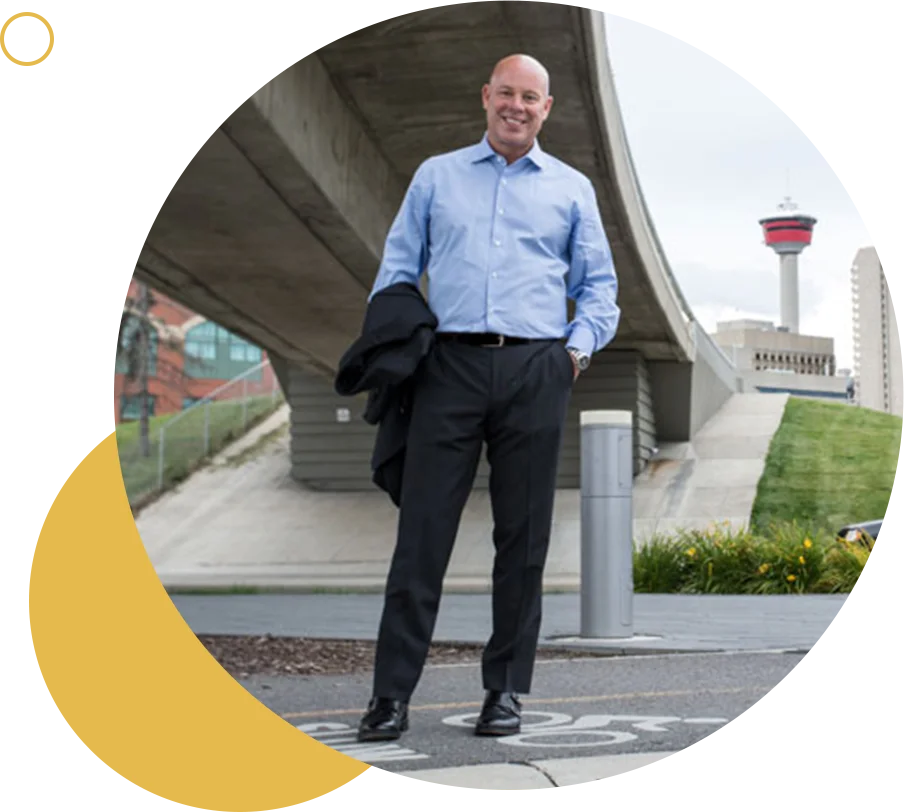 Welcome to Excel
Sales Consulting
Norman Rose is the President and Owner of Excel Sales Consulting. He is an expert in educational development and management consulting with over 17 years of experience in the automotive aftermarket and 20 years of experience as a professional consultant. He has developed many customized consulting solutions for a variety of industries. He possesses specialized experience in customer relationships, sales and operations, management, leadership, and 20 years of experience running his own business as a professional business consultant.
Mr. Rose launched Excel Sales Consulting after writing a full series of consulting programs in the areas of sales, management coaching, and customer service programs. This content was built on real-world experience garnered from approximately 17 years in professional sales, customer service and leadership management roles.
What is Excel Sales Consulting?
We are your complete training solutions company. Our objective is to collaborate with you in providing the highest quality of customized training programs available. We aim to meet all your training needs through our effective online, virtual and live training.
A unique factor of our training is the measuring and targeting that is done within every program. We work with your specified corporate goals and create targeted individualized action plans to meet those goals. Management participation in the training process ensures successful outcomes and accomplishments.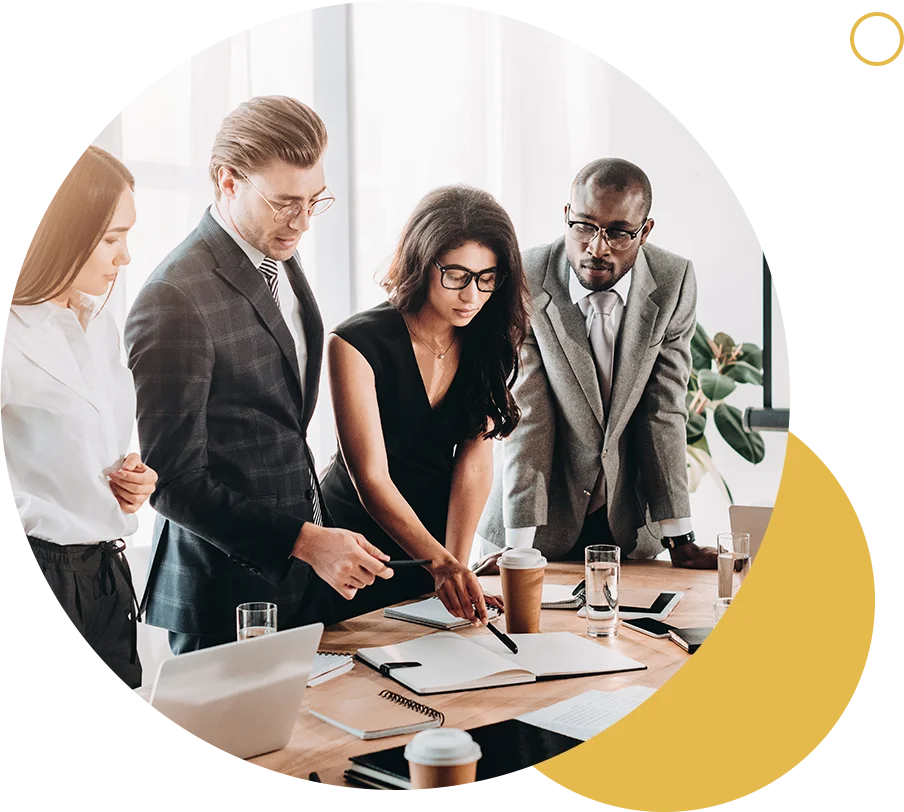 Customized Training Solutions
Setting Best Practices and Goal Setting
Developing Individual Motivation and Positive Teamwork
Creation of long-term relationships for long-term sales and loyalty

Let's talk about measurable
improvements in your business